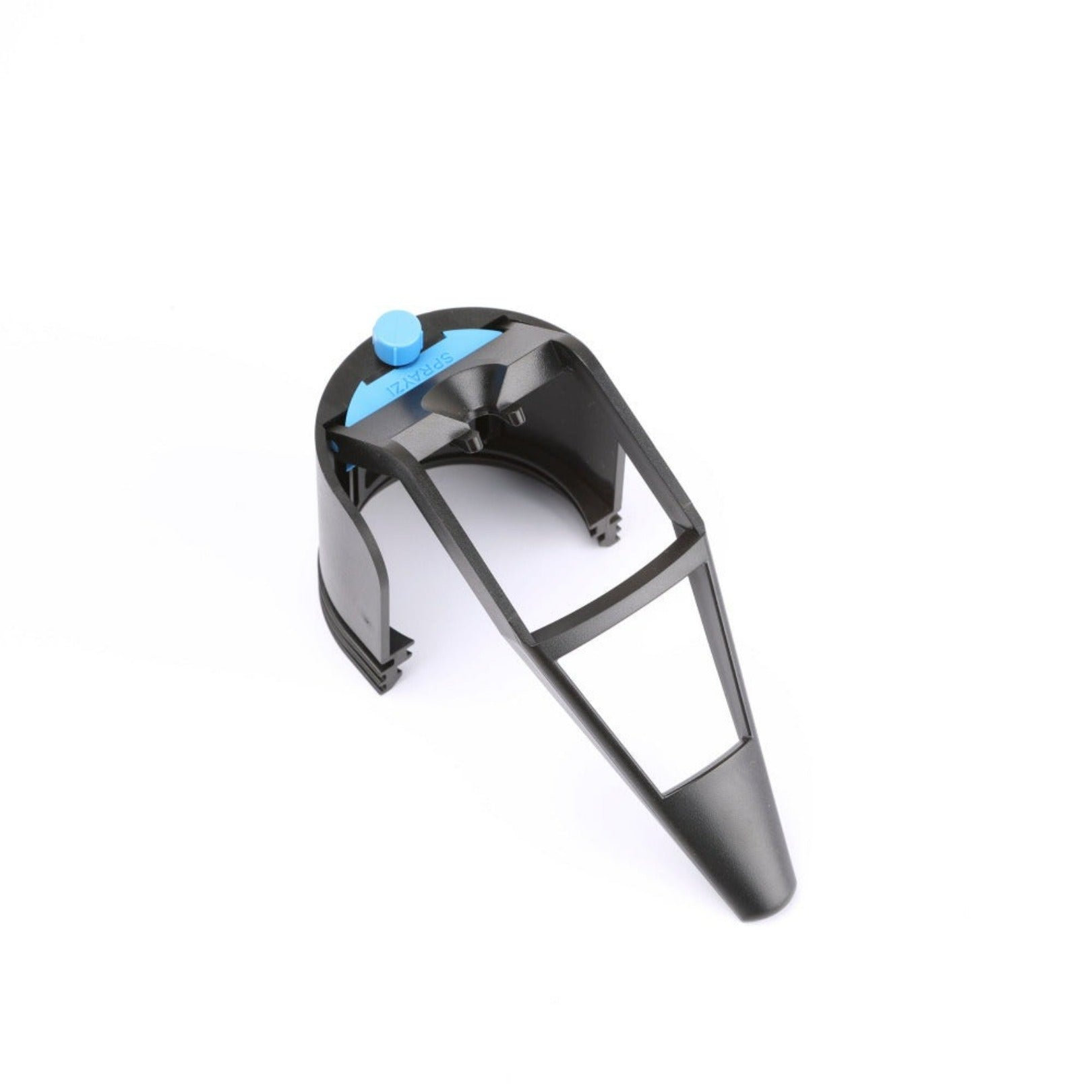 Sprayzi Pro
Regular price
Sale price
$15.00
Unit price
per
Sale
Sold out
Share
View full details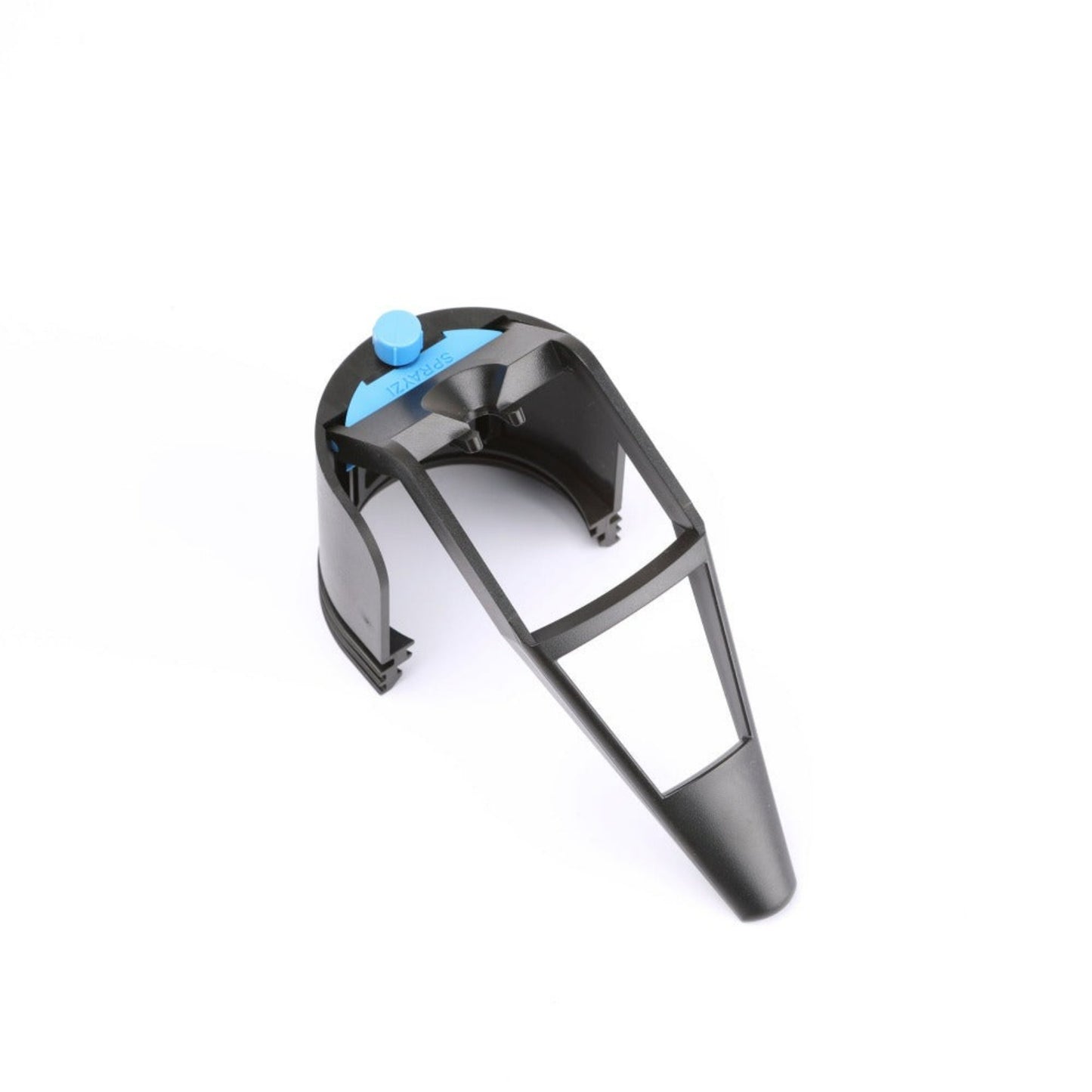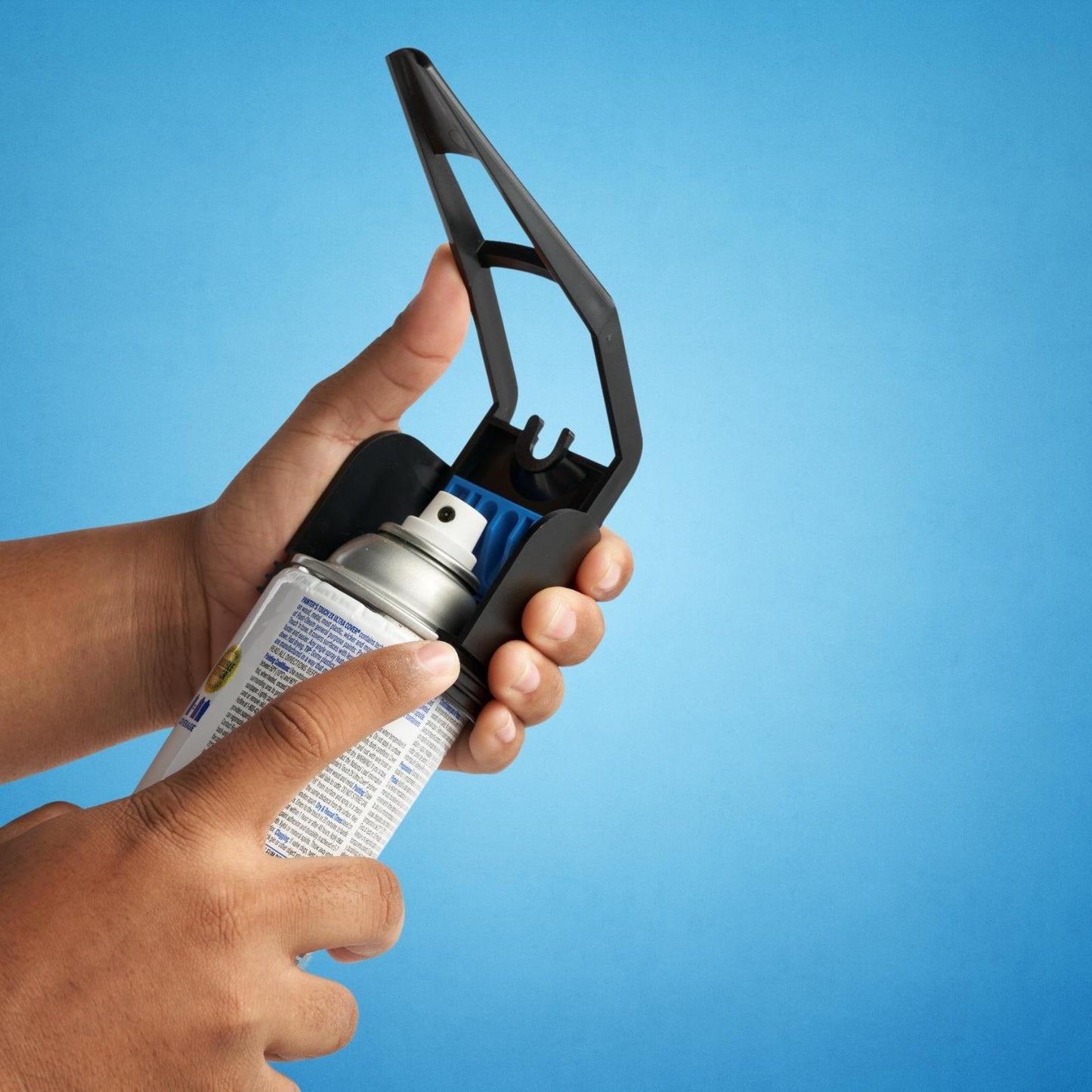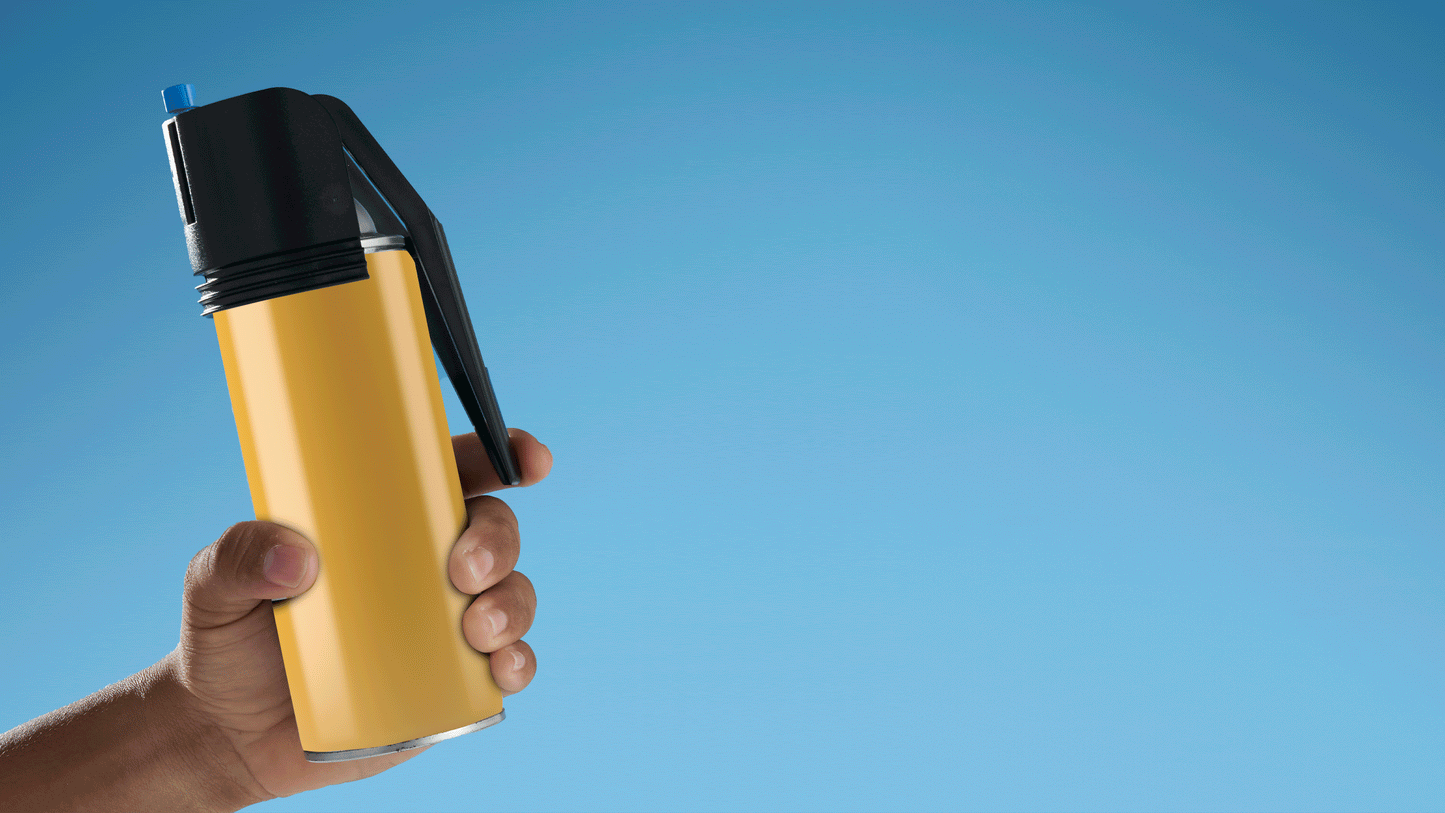 Don't let the spray can trigger stigma keep you from having faith in our product, heres why:
Our feather touch trigger makes aerosol cans user friendly for the first time! Our ergonomic design provides comfort for those tough jobs without compromising the end results.

"If you know what it's like to have finger cramps from using paint cans or Aerosol cans then you will love this little Gadget.it takes absolutely no effort to pull the spray trigger down, and hold it down. "

"This thing makes using a can of spray paint so much more enjoyable. I used to have to switch fingers and hands when going through multiple cans but not anymore. "

"We purchased this product in hopes that it would work on inverted cans that we use for stenciling. It exceeded all of our expectations, no more cramped hand when I'm stenciling on a job site!"
Made in the USA

We are proud to say that The Sprayzi Pro is 100% MADE IN THE USA. From manufacturing all the way to the box our product is sold in.

Pressure

Other spray can triggers demand 6 (or more) pounds of pressure to use. Our product needs just .02 ounces of pressure to get the job done.

Everyone's Able

Our goal is to make aerosol cans usable for everyone. With our feather touch trigger spray cans will no longer detour anyone from using them.
The Sprayzi Company L.L.C.,
10690 Co Rd 484, Lavon, TX 75166
Sprayzi Pro is a trademark of The Sprayzi Company L.L.C.
Proudly Made in the U.S.A.
www.sprayzi.com • support@sprayzi.com
Questions or comments? 1-844-SPRAYZI